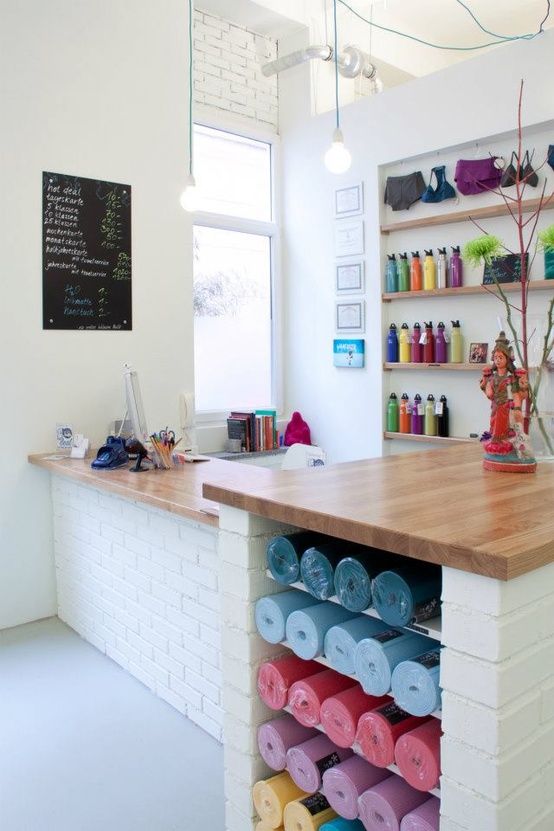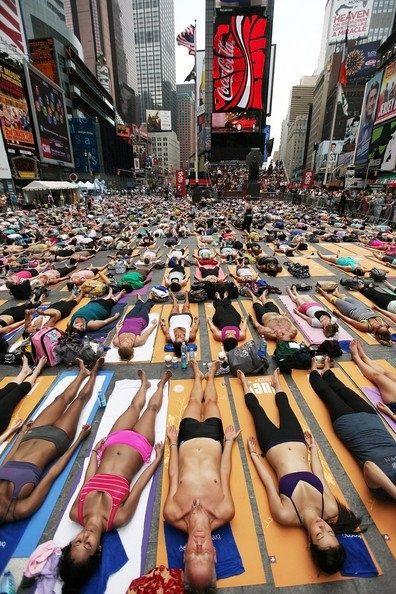 This weekend the hubs and I finally tried
Bikram Yoga
together after researching it
a lot
. And to simply sum up our experience, we
loved
it! It was really fun to do it together as a couple. The room was hot obviously, but both of us didn't think the heat was as bad as we were expecting it to be. I loved getting such a good sweat like we did. We were drenched from head to toe! We looked like we just got out of a shower, but it felt great. We have only been once so far but are going back tonight.
Here are some tips if you go...
1. Bring 2 towels for just your mat and an extra towel to wipe your face off while you are in class.
2. Of course bring a water bottle to class.
3. I made the mistake of putting lotion on before class (what was I thinking?!) The lotion made my skin so slippery during class, not fun! So don't put lotion on!
4. I wore short shorts and a sports bra but I would recommend tight leggings that are knee length. My skin was so wet that it made it hard to do some of the moves because I was slipping on my own skin, but like I said, I made the mistake of wearing lotion so that could have been part of it. But I still think knee length leggings would be better.
5. Be sure not to eat the two hours before class. I was worried we would feel nauseous because I had heard stories, but we felt fine and made sure not to eat so close to class.
Things Bikram Yoga will do for you...
After class we both felt really good. It felt like great physical therapy for the body. Both the hubs and I have old injuries and we both feel like bikram can help with our old injuries. We are looking forward to going back! The only downside is it's so expensive but hopefully we can keep going after our intro week. Here is one of my favorite quotes from Bikram himself...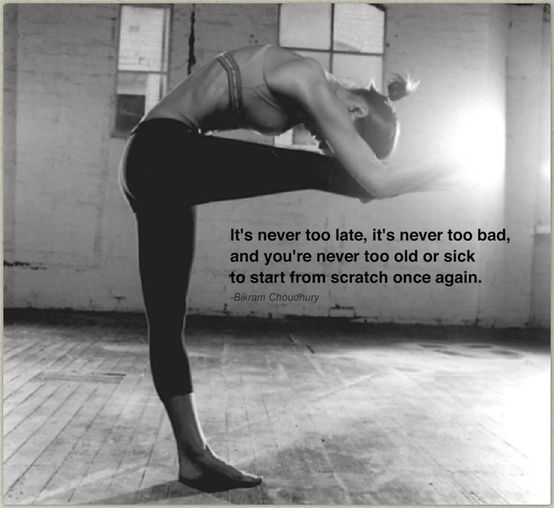 So no matter your weight, age or health, you can do Bikram! Stop making excuses and get to class, you won't regret it!
Love,
P.S.
Today I am sharing some of my organizing tips on
Living Savvy
, be sure to check it out!