Before James and I lived in NYC I was working on my
bridal line
full time. I was sewing with a lot of lace for veils and I was
convinced
my eye sight was getting worse from all the detailed hand sewing I was doing. Truth be told, I just wanted to be able to wear glasses without being an impostor. So I did what anyone who needs glasses would do, and ran to the nearest shop to buy really expensive Marc Jacobs glasses, because naturally, only Marc Jacobs glasses would solve my
made up
problems. Turned out, that once a real prescription was in the glasses, I couldn't see how cute they looked anymore. Something about 20/20 vision not being compatible with prescription glasses?! Not my proudest moment.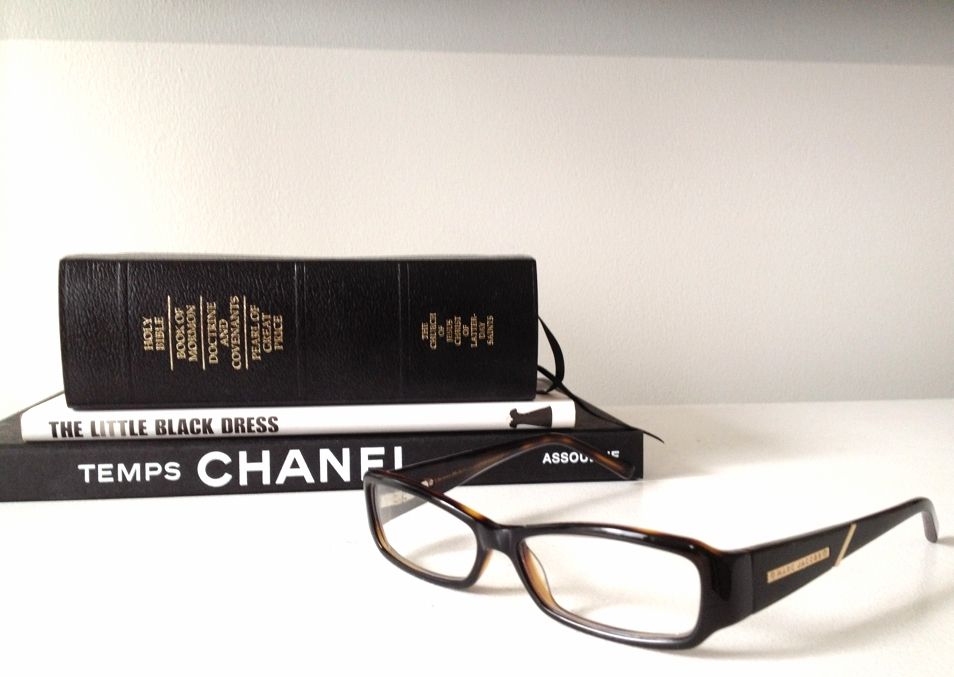 While doing my spring cleaning, I decided that no matter how much I wish I needed glasses, it is time to let go of the dream. I am not even going to tell you how much I spent on them (because it's that embarrassing). Instead, I am offering them up for sale to anyone who wants them for best offer. If you are seriously interested, email me at info@taylormorgandesign.com and make an offer. Best offer will be chosen. They are in perfect condition, never really worn, and currently have no prescription in them. They deserve a good home!
In other news, I can't stop obsessing over these new Kate Spade shoes I got...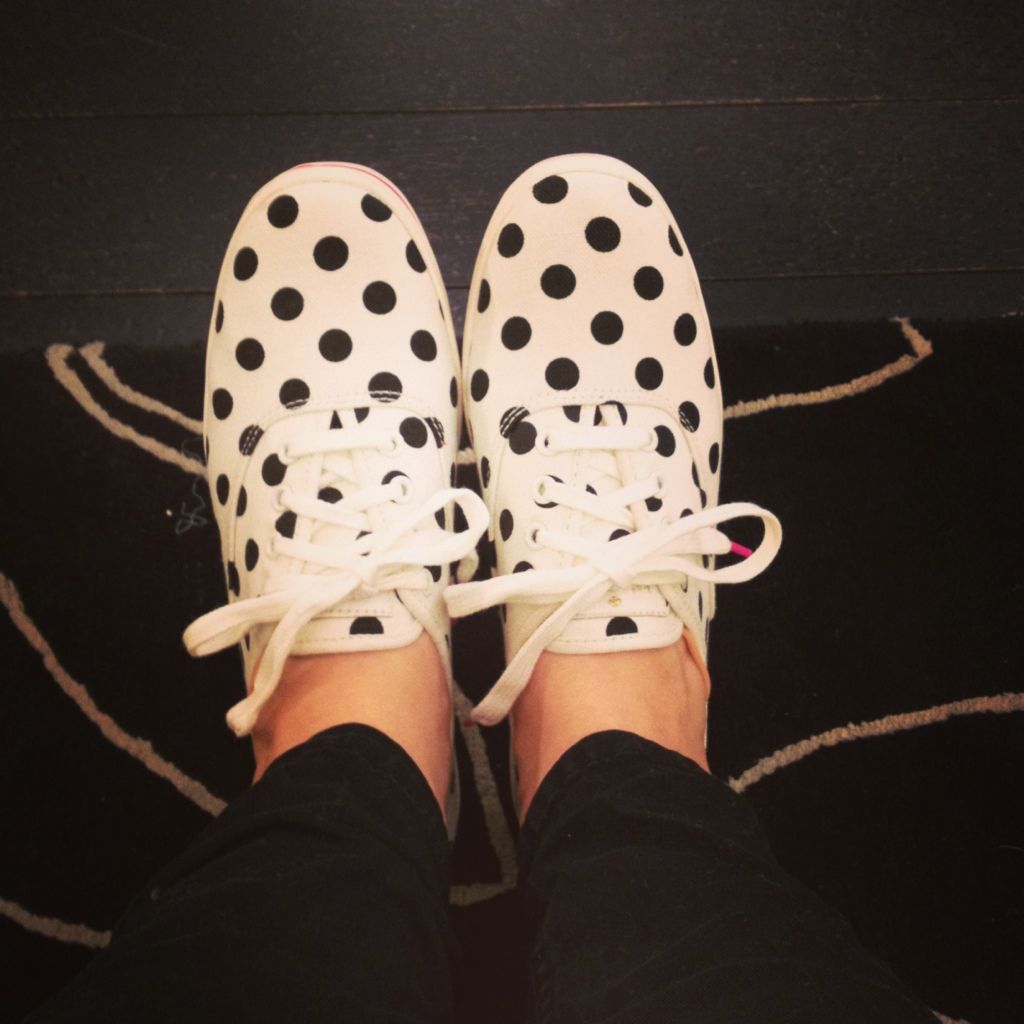 ...and I am pretty sure you need them too!
Shop
here.
Love,