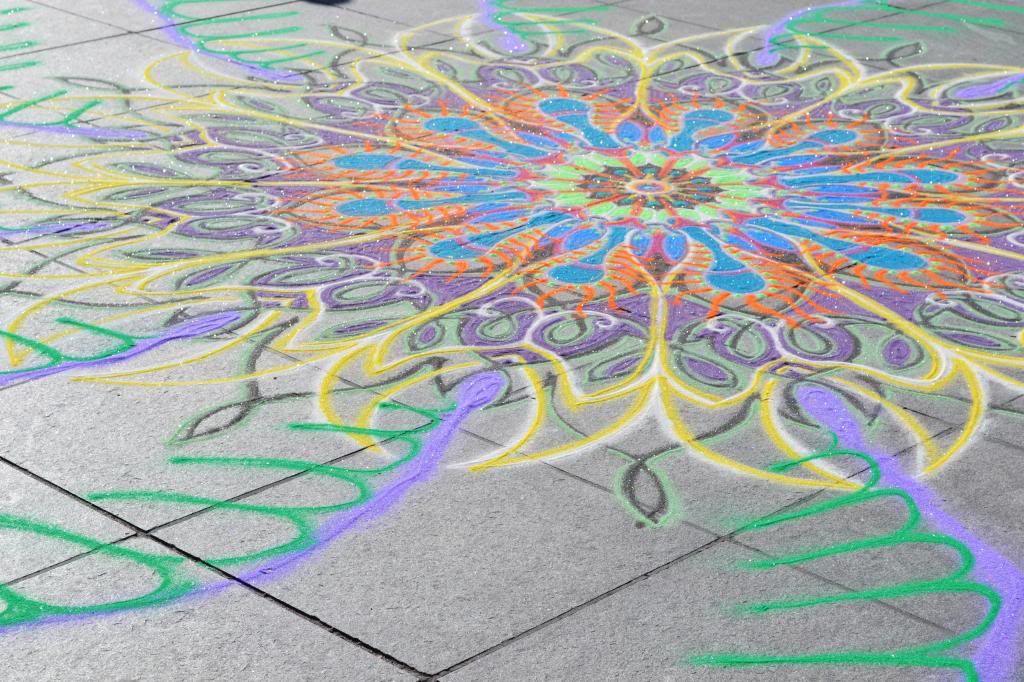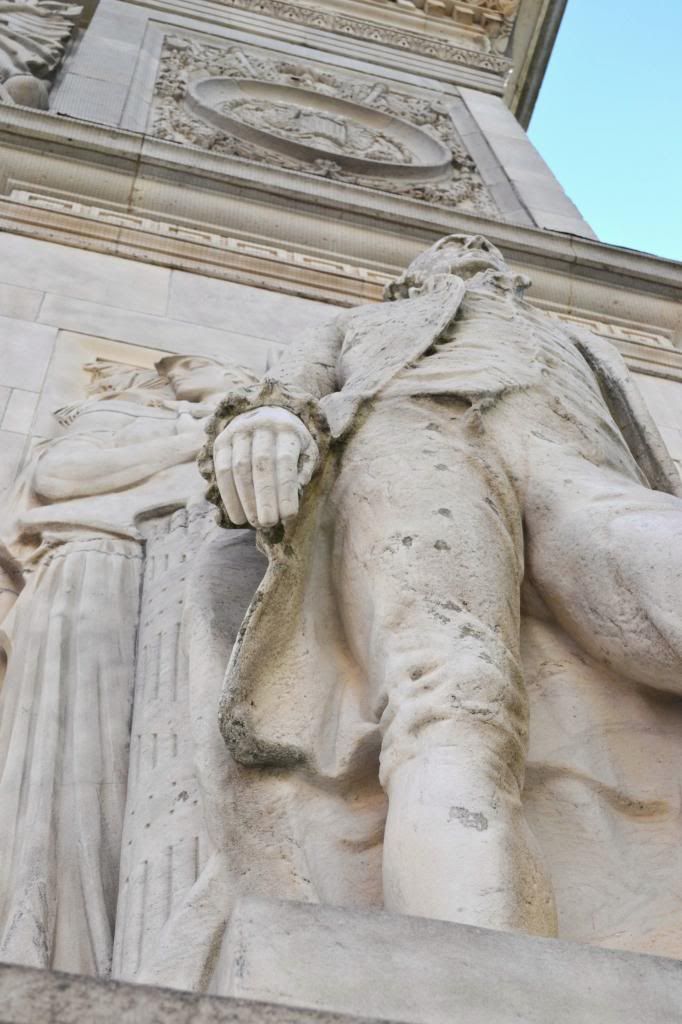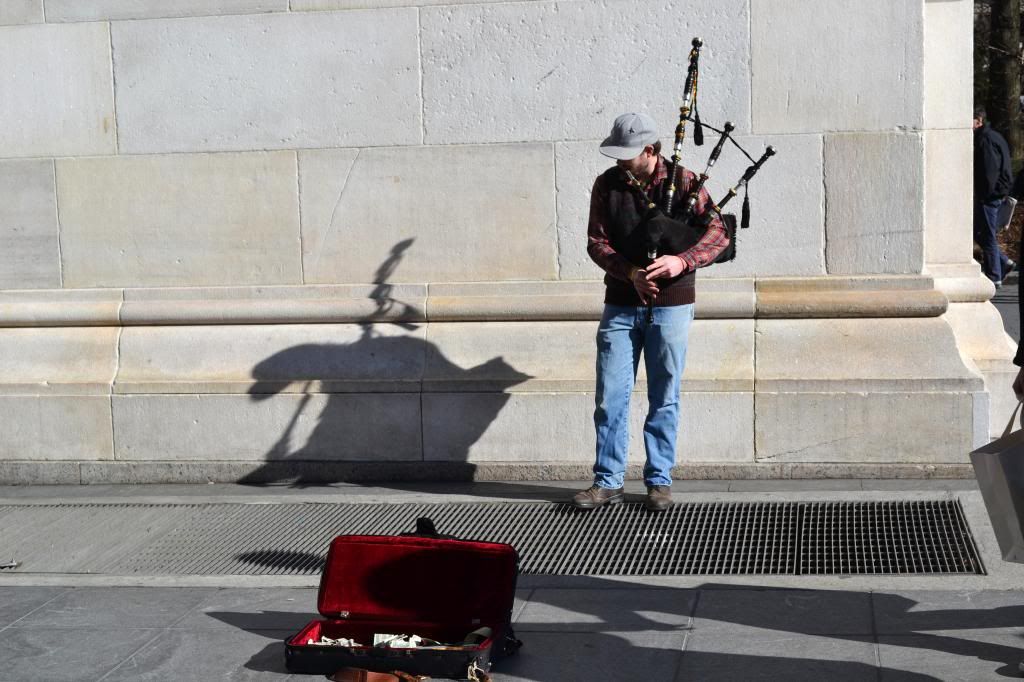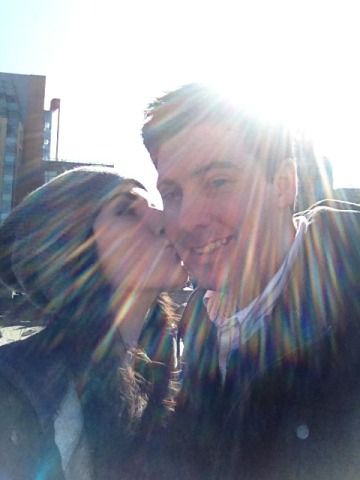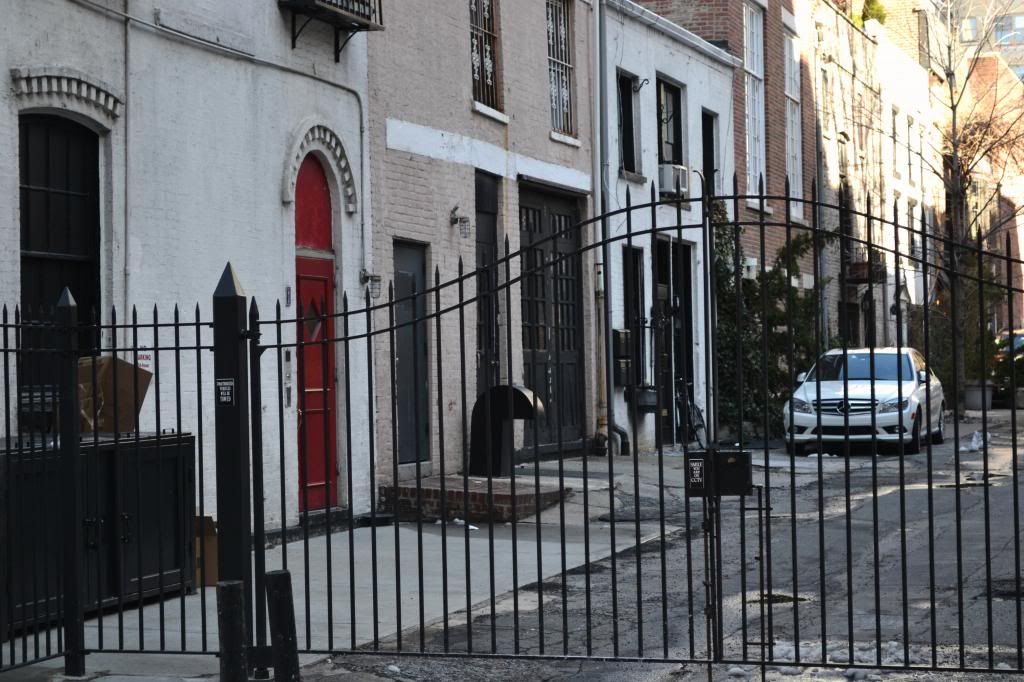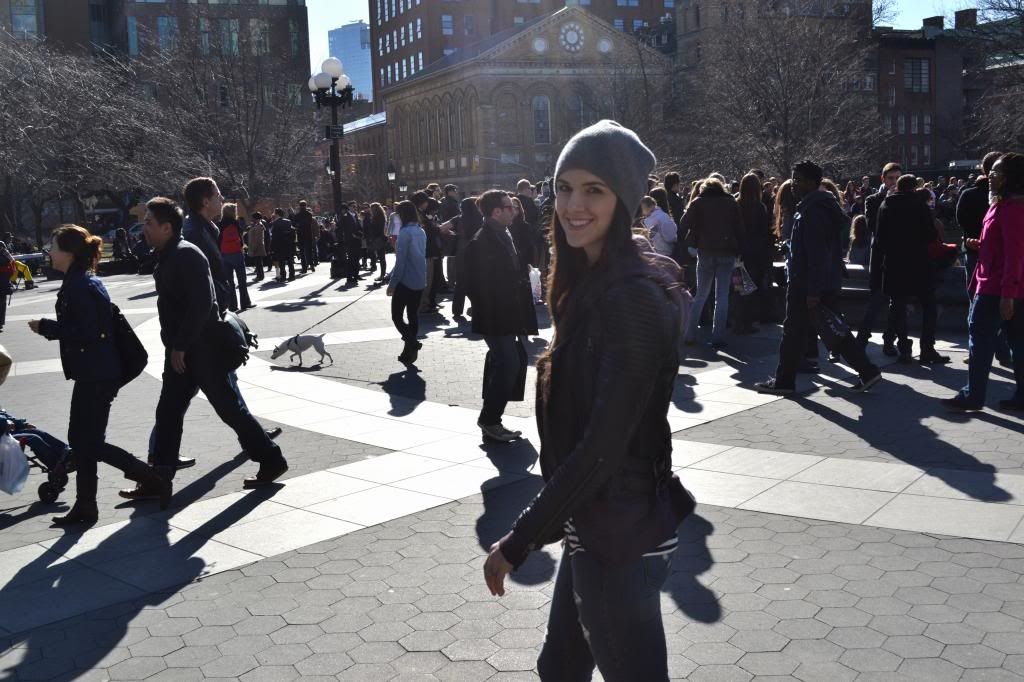 There is lots to do and see in NYC. I feel like I can say I have done all the main things. But there has always been one place in this great city I hadn't been and that was
Washington Square Park
. It's such an iconic little park and I still can't believe it took me 24 years to finally get there. But thanks to the beautiful weather last Saturday, I finally went. And it totally lived up to my expectations! The little bit of sun we had made me so excited for spring to arrive, it hasn't come just yet, but I am hoping it's just around the corner!
Love,
P.S.
I haven't heard from any of the winners for the Celebrity & Co. socks.
The three new WINNERS are:
Ladies, email me your address at info@taylormorgandesign.com to claim your prize!