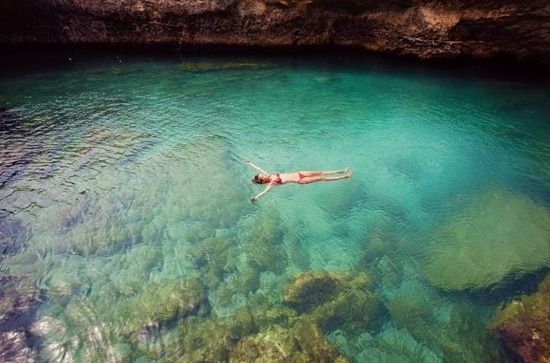 To swim in waters like this...
and relax on beaches like this!
(of course, not topless though!)
The hubs, me and our family are off on a cruise to the Western Caribbean for a week (thanks Mom!) and we are
so
excited! It is our last big hurrah before I start my new at
Tommy
(ekk! so excited!) and the fun new chapter of marriage with no one in college! Lots to celebrate!
Have a great week friends, I will see you soon with lots of fun pictures from our Caribbean cruise!
And in case you don't want to wait a week,

Follow along with me on Instagram...
@tayhartley
Lots of love,