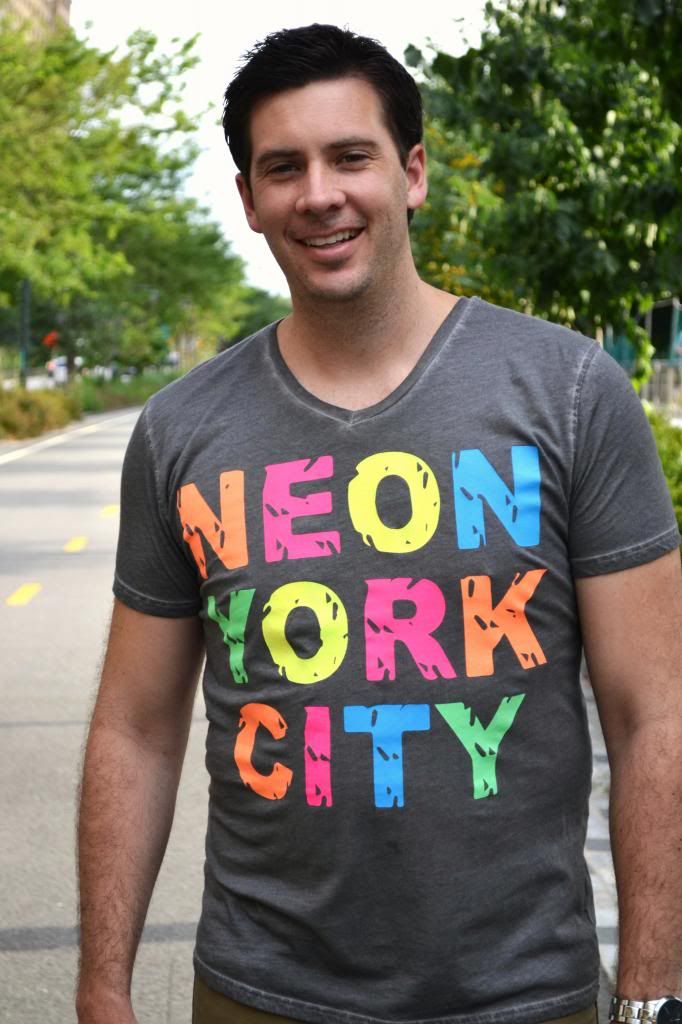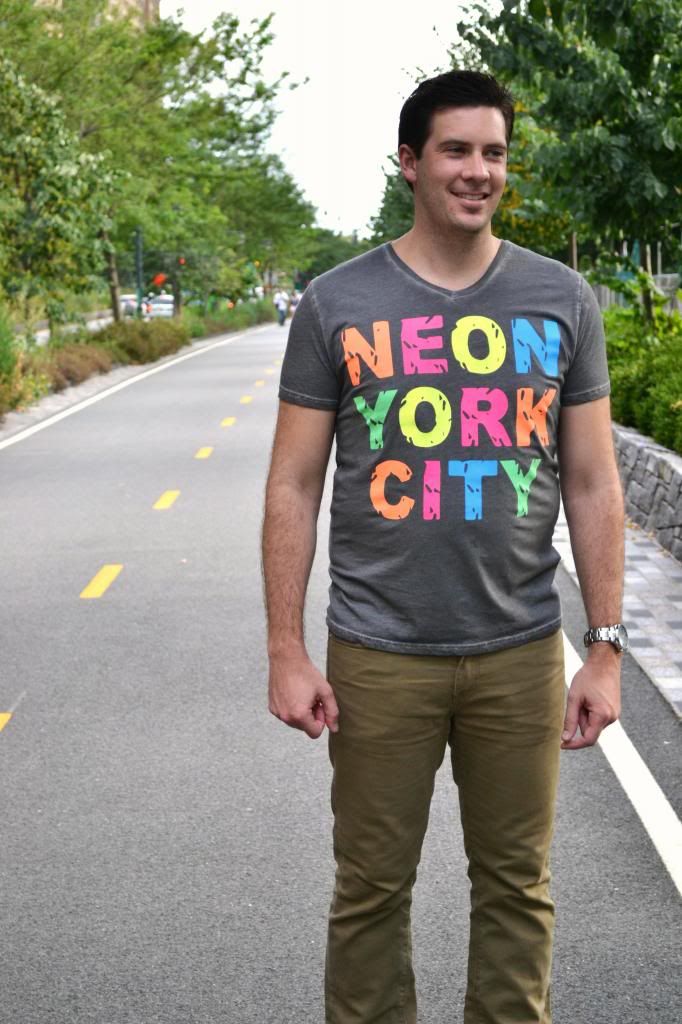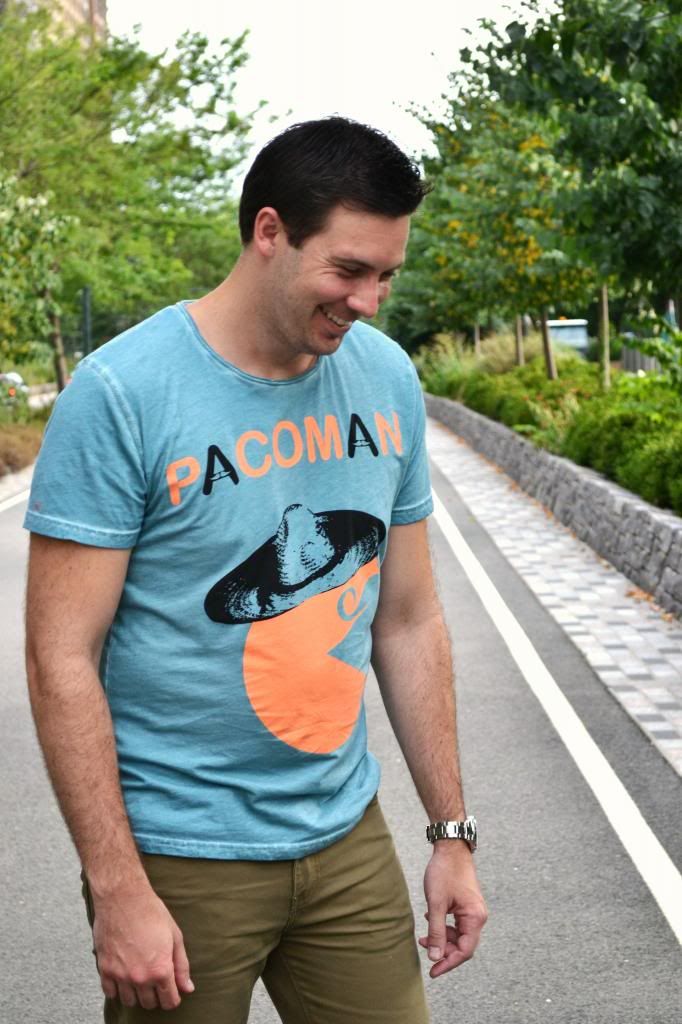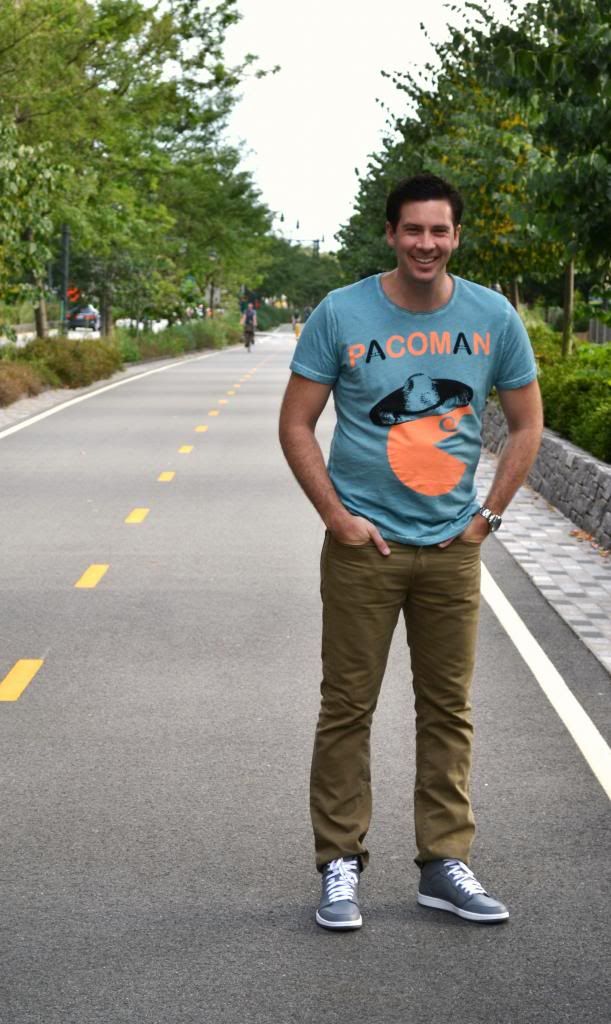 Shirts: Spenglish. Pants: Levi's. Shoes: Nike. Watch: Michael Kors.
Today the hubs gets a turn in front of the camera to model shirts from
Spenglish!

And he totally melted my heart doing it!
Spenglish has great shirts for men and have become some of James' new favorites. The graphics are fun and the quality is great. Check out their collection
here!
You will love them!
Happy Monday!